"Finally, we meet you."
Hey there, we're Owltron, a small but mighty brand that's just getting started. We're delighted that you're here, and we can't wait to share our brand story with you.
Who?
Since 2021, Owltron has remained steadfast in our simple yet powerful goal: To make safety visible.

Driven by our mission to offer every family an affordable sense of safety, we specialize in producing and selling high-quality smart home devices and security cameras designed to help families feel safe and secure.
Where?
*Headquartered in Hong Kong but serving clients throughout the United States, United Kingdom, Canada, and Germany, we are passionate about offering premium home security cameras and smart devices that help people protect what they care about most.
"We Make Safety Visible - for Everyone."
Whether you're looking for home security cameras to protect what matters most or a charity organization helping those who need it the most, Owltron is committed to making safety visible for everyone. Through our dedication to quality materials and affordable pricing, we are proud to offer a sense of security and peace of mind to families worldwide.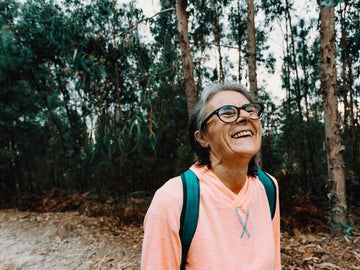 "We understand the worry, fear, and vulnerability."
As a family-owned and operated business, we have always understood the deep desire to protect those we love.
We understand the worry, fear, and
vulnerability many families feel when it comes to caring for their home, property, and above all else, loved ones.
Unfortunately, most high-quality security cameras and home protection technology on the market today are far too expensive for the average family to buy - leaving many individuals vulnerable and exposed to the dangers of the outside world.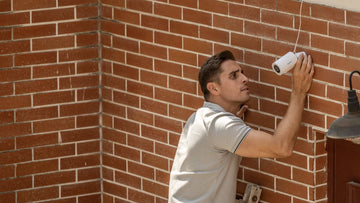 "Bringing Equity and Accessibility to Home Protection."
From the start, we have made it our goal to ensure that no family would
go unprotected or insecure due to financial limitations. With a mission
to make quality home security cameras available at an affordable price, Owltron was born.
Our Service = Lifetime Service.
A pleasure shopping experience for customers is what we've been valuing.