What is IPC Web Tool
Discover the power of Owltron's IPC Web Tool—a versatile web-based solution. Experience large-screen video previews, flexible playback, and convenient cloud storage subscriptions, all at your fingertips.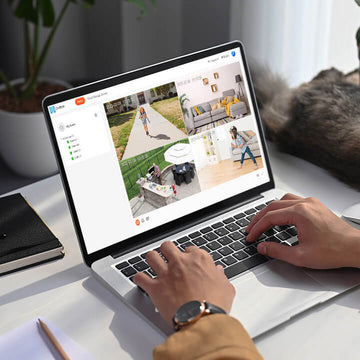 Large-Screen Live Preview
Experience an immersive surveillance experience with our Large-Screen Live Preview feature. View live video feeds in unparalleled detail and manage up to 16 different windows simultaneously, offering you the complete picture, every time.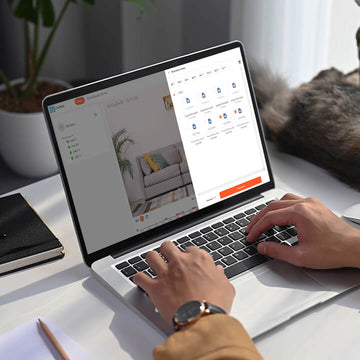 Video Playback & Download
Whether you want to review past events or download crucial clips, this feature provides seamless access to both Micro SD and cloud storage videos. You can even batch download to save time.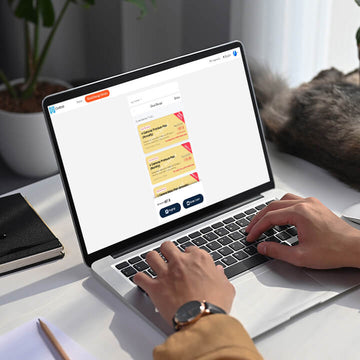 Easy Owltron Cloud Subscription
Simplify your storage solutions with Owltron Cloud. Enjoy the convenience of purchasing and managing your cloud storage subscriptions directly from your computer, making data backup and retrieval as smooth as possible.
Watch Live, Anywhere, Anytime
Sign in to access live video, playback, and cloud subscriptions effortlessly. Elevate your surveillance experience with Owltron.