WHAT IS OWLTRON CLOUD
Owltron Protect and Secure plans keep your devices more smarter. With interactive notifications and Professional Monitoring, you'll get 24/7 live guarding. Also you can review, share, and save every video and photo captured by your Owltron device.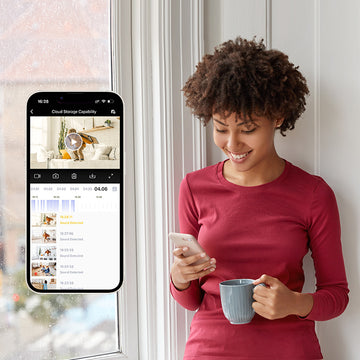 Real Security
No need to worry about the memory card being pulled out or damaged, no need to worry about the camera being online or offline, you can view the playback anytime, anywhere.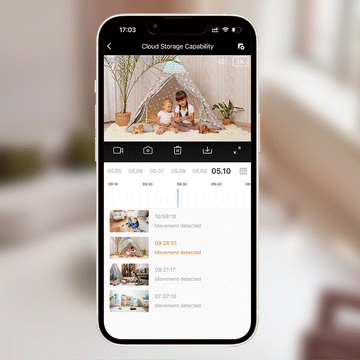 Save & Share Your Fun
Miss important moments? Don't worry. Owltron cloud storage enables you to save all the past funny moments that you can share with your friends and family.
What Plan People Are Using.
What payment methods are accepted for Owltron Protect?
We currently accept the mainstream payment methods PayPal and Stripe. As long as you have any credit card, you can complete the subscription payment process.
How long will my videos being stored on my Owltron account?
That depends on the package you purchased, you can keep the event recording videos up to 30 days.
Will clearing the Owltron Smart App cache lead to delete the downloaded Cloud-saved videos?
No, the downloaded cloud storage videos are stored in the "Gallery", and clearing the cache will not delete the pictures and videos in the APP "Gallery".
Can I watch the Cloud storage video when the camera is offline or the camera is powered off?
Yes, as long as your account does not remove the camera, you can click to view the cloud recorded videos.